Covid-19 Testing-Ride Schedule
Please use the Calendar to book a Covid-19 Testing Appointment.
YOU MUST HAVE A CONFIRMED COVID TEST APPOINTMENT TO BOOK A FREE RIDE.
IF YOU NEED HELP TO REGISTER FOR A COVID TEST APPOINTMENT PLEASE CALL ROBERT TURNER AT 951-877-0167
If you have an Appointment, use the  following steps below to schedule a ride for a Covid-19 Test:
Step 1 – Select a date on the calendar which will populate the available time slots for you to chose from.
Step 2 – Once you have selected a date and time, complete the fields under the Personal Information section, hit submit and
you will then see "Done" appear and you will receive an email confirming your ride.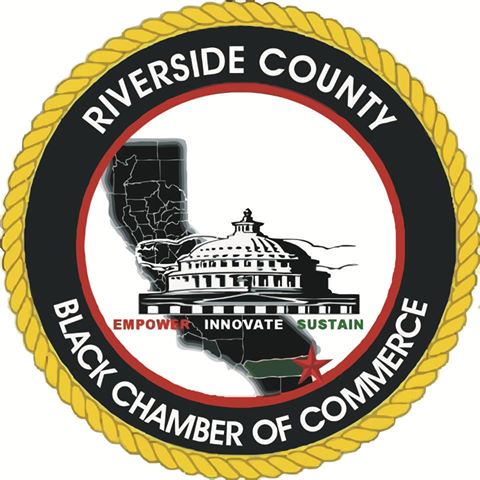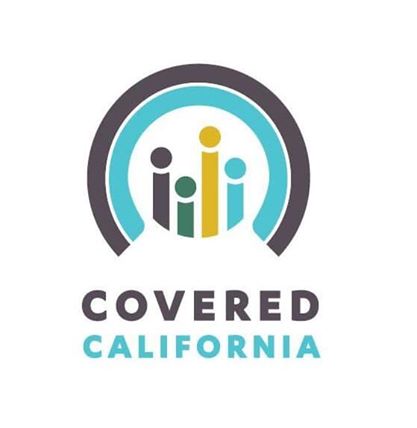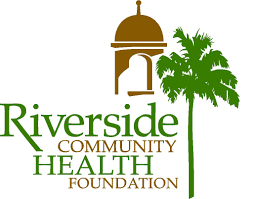 Join Us in the Fight to be Fit